ITMO Researchers Win Russian Academy of Sciences Award
The Russian Academy of Sciences has recently announced the recipients of its annual award recognizing outstanding young scientists and students of Russian higher education institutions. Among this year's winners are four research associates from ITMO University: a group of scientists comprised of Valentin Milichko, Dmitry Zuev and Sergey Makarov, who took first prize in the field of general physics and astronomy, and ITMO University Master's student and engineer Artem Ashirov, who won the prize for a project of applicational significance.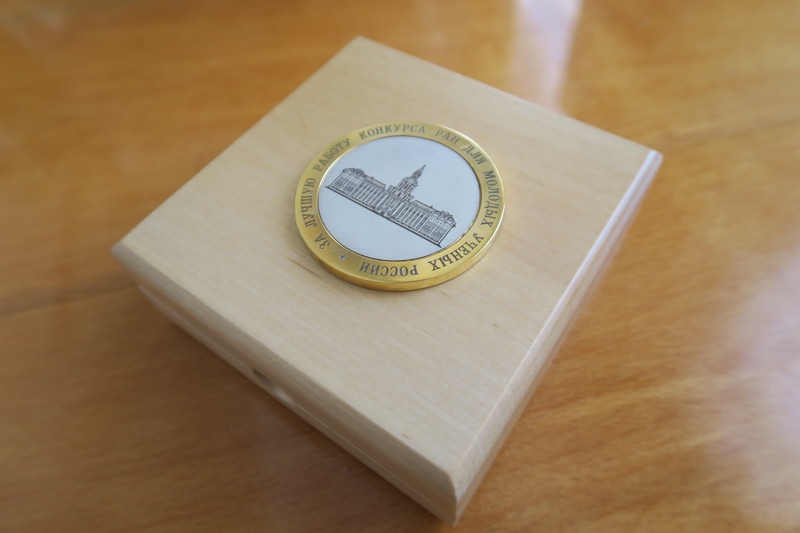 Valentin Milichko, Dmitry Zuev and Sergey Makarov received the award for a research project that they have conducted over the course of the last four years. Their research is based on their joint articles on the topic of active optical nanoantennas. The scientists have developed a new type of nanostructures that support certain optical modes and can function as light emitters. This field is in high demand now both in academia and the industry, as it covers a wide range of tasks: from sensing and high-precision microscopy to biomedical applications.
"Our works are dedicated to a relatively new topic in the field of nanophotonics, namely functional nanoantennas for optics, biology and chemistry. We were among the first to have created nanoparticles that can interact with light in a way that enables them to emit light at the nanoscale, control molecules and chemical reactions, and function as a "thermometer". That's why our articles are, in fact, interdisciplinary, which makes the research a little bit more complicated: it requires certain knowledge and expertise in a range of fields, from theoretical physics to proteomics," shares Valentin Milichko, a PhD in physics and mathematics and a senior research associate at ITMO's Faculty of Physics and Engineering.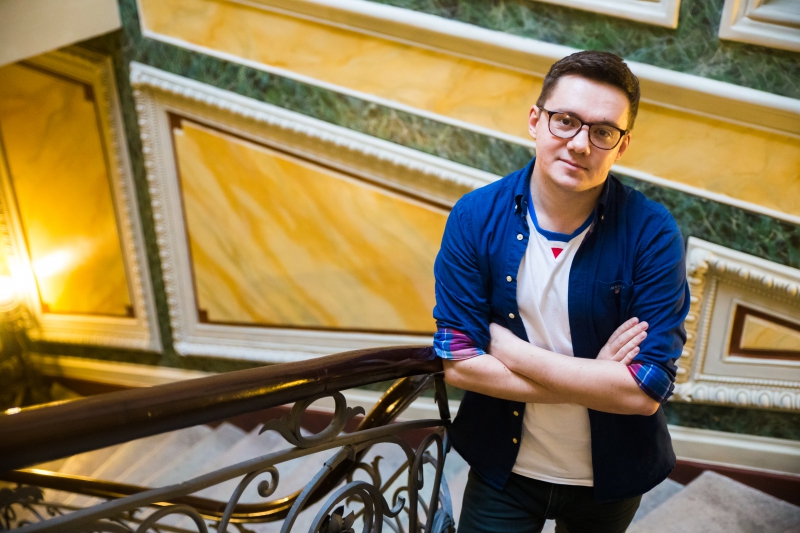 In their articles, the scientists have demonstrated that some common physical processes, such as temperature measurement, can be obtained by using objects only dozens of nanometers in size. Moreover, the researchers have described how such nanodevices can be controlled with the use of light. The results they gained are sought-after by both Russian and international industrial companies, especially those developing information and communication devices of new generation.
According to Sergey Makarov, the most difficult part of their research had to do with conducting interdisciplinary experiments. As part of these experiments, the team of researchers had to create functional nanostructures hundreds of times less than a human hair, characterize these structures, as well as develop theoretical models, describing and forecasting new optical effects in such systems.
"Producing new knowledge requires creativity, which can be quite a challenge. It is a very complex field of modern physics that we do our research in, but it only motivated us to work harder. If you like what you do and understand the importance of your work, all complications become mere surmountable obstacles," says Dmitry Zuev, a PhD in physics and mathematics and research associate at the Faculty of Physics and Engineering.
The scientist adds that such a research project became possible thanks to a very well-equipped laboratory park at ITMO University, and the atmosphere of creativity created by Pavel Belov and Yuri Kivshar. The researchers also noted the contribution made by ITMO students, who worked hard at the laboratory and then helped process and analyze the results.
"It's a very talented and motivated team that we work with. They are the kind of people you enjoy working with despite any challenges," notes Dmitry Zuev.
.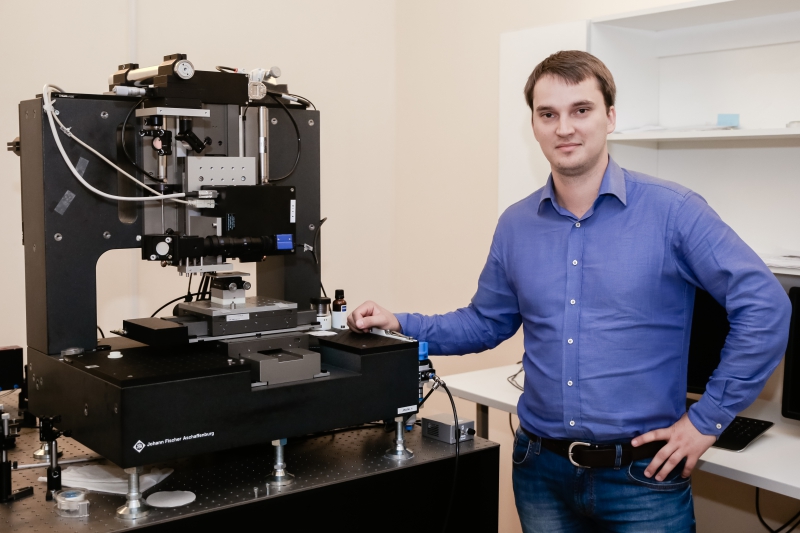 Among other recipients of the award is ITMO University Master's student and engineer at ITMO's Research Center for Light-Guided Photonics Artem Ashirov, who took first place in the category "Development of devices, methods, technologies and new science and technology products" for his development of a measurement system based on a TV camera.
"I worked on this research project together with my colleagues from ITMO University's Research Center for Light-Guided Photonics Alexander Vlasov and Eugeniy Motorin. They really helped me with all the measurements and the article," shares Artem Ashirov.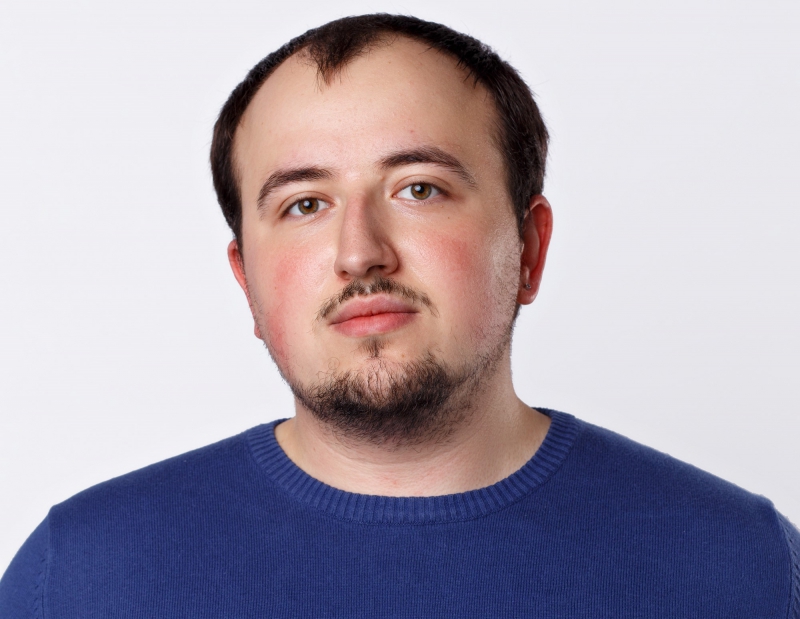 Daria Sofina
Journalist
Anastasiia Labunskaia
Translator