ITMO Students Take First Place in Physics Competition
For the first time ever, ITMO University students won the annual regional student competition in physics. Denis Sedov and Anton Shubnik, second-year Bachelor's students at the Faculty of Physics and Engineering, took first place in both team and individual championships. The competition was held at St. Petersburg Electrotechnical University "LETI". In this interview with ITMO.NEWS, the winners share their advice on how to solve competitions tasks to succeed.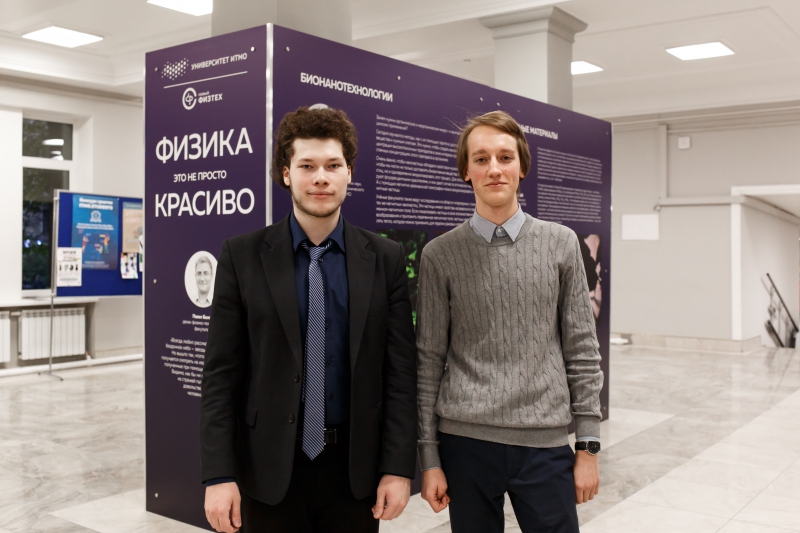 What was the competition like?
Denis: Our coach Leonid Gerchikov chose the most difficult and interesting tasks for us to practice on, which was very useful. The knowledge we acquired during our first year at ITMO also came in handy. At the competition, we were offered different kinds of tasks from various fields of physics. The only thing I didn't like was that there were too many students in the room.
What is your advice to students who want to try their hand at such competitions?
Denis: Start with the simplest tasks, and once you're done with them, move on to the rest of your list. For example, you see a task but you're not sure if you'll be able to complete it. The most important thing here is to not give up and write down all the ideas that pop up in your head. Even if you don't solve the task completely, you can still get some points for what you've done. It might sound weird but it really works. Anyway, it doesn't hurt to try. So don't waste too much time trying to solve one task. If you feel that you risk getting stuck, just move on.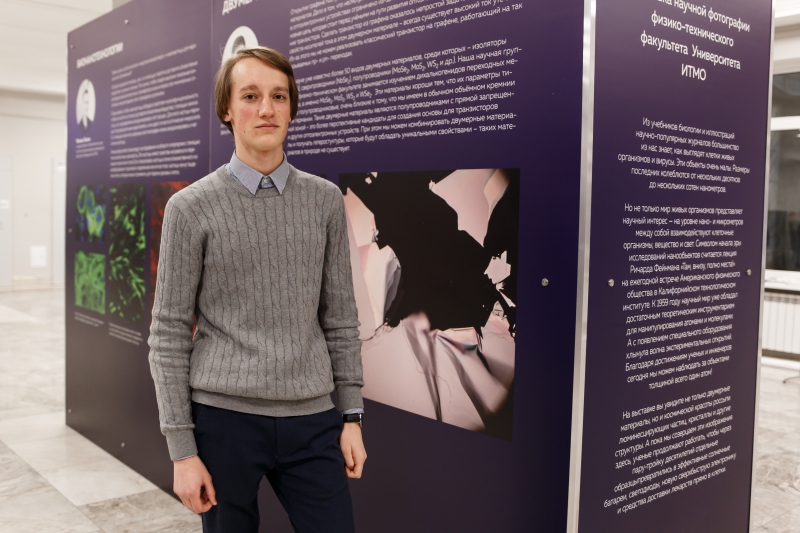 Anton: Don't just search for the right answer, but think about the idea behind every task instead.
Denis: As our teacher used to say, every competition is a game, which you either know how to play or not. But even if you don't, it's no big deal. Speed is the most important factor when it comes to solving competitions tasks. It all depends on how fast you can think.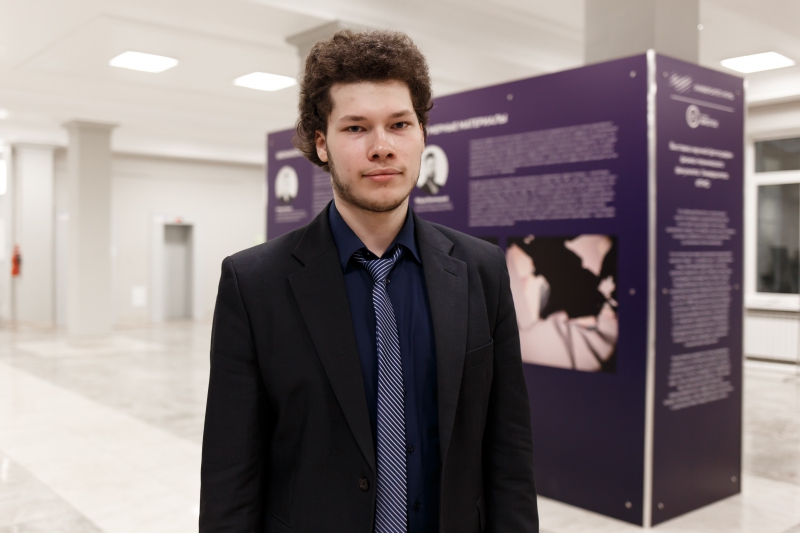 Anton: I've always liked taking part in competitions. This is a great opportunity to look at a task from a different angle. I think that a good competition task is similar to a small research project. I have to admit that there were many interesting and challenging tasks at this competition which I really enjoyed solving.
You're now second-year students at ITMO's Faculty of Physics and Engineering. Looking back, why did you choose this particular university and faculty?
Denis: I graduated from a school specializing in physics and mathematics. I used to think that I liked these subjects, but when I came to that school, I realized that math wasn't really my strongest part. I had to study a lot to achieve good results and I succeeded.
I learned about ITMO University from the Faculty of Physics and Engineering's staff who came to our school to tell us about the new Bachelor's program and the university in general. I learned about the opportunities ITMO offers its students and scientists and decided to apply.
Anton: I took part in an online competition in physics, and when I finished, ITMO University staff Julia Tolstykh came to me and told me about the faculty. When I came home, I googled it and decided that it was exactly the thing for me.
Did everything live up to your expectations?
Anton: Sure. I'm so happy to study here and communicate with real scientists. This is the best motivation for me!
Do you want to become researchers yourselves?
Denis: I haven't thought so far ahead yet.
Anton: It's my dream to become a Master's and then a PhD student at ITMO and do research here.
The regional competition in physics has been organized by St. Petersburg Electrotechnical University's Department of Physics since 1998. The competition is supported by St. Petersburg Committee for Science and Higher Education. Students from first to third year are invited for participation. This year's winning team is made up of six ITMO University's students: Zakhar Yakovlev, Denis Sedov, Anton Shubnik, Denis Sakhno, Maxim Esmantovich and Maria Stepanova.
.
Dmitry Lisovsky
Journalist
Anastasiia Labunskaia
Translator